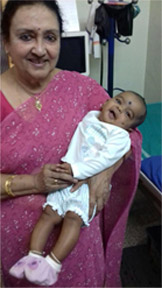 Males
Treated by andrologist for varicocoele obstruction in the seminal path way, enlarged prostate etc.
Female
Ovulation monitoring and induction of ovulation done if needed.
IUI
With husbands Semen
With donor semen for Azoospermia
Ovum collection is done in a well equipped theatre under sedation. Patiens need not stay in the centre after ovum collection. Ovum collection is done with ultra sound guidance through vigina. Ova are fertilised with the husbands sperms or donor sperms through IVF or ICSI methods.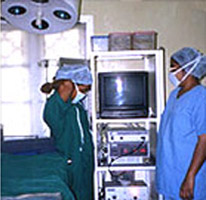 After ovum collection the patiens are called back for embryo transfer on the second or third day. This procedure is also done as a day care procedure under ultra sound guidance. Excess embryos are cryo preserved for further use if the couple need it in case of failure of the procedure. Cryo preservation of ovum can be done at our centre if needed.